Products | LVT Löt und Verschleißtechnik
LVT Löt- und Verschleißtechnik GmbH offers a broad spectrum of wearing parts.
In addition to our own products we produce customer based wearing parts and complete modules. We also offer a wide range of services, like brazing tungsten carbide grit on steel bodies provided by customers, or grinding services.
Following, we would like to introduce an overview of our product groups: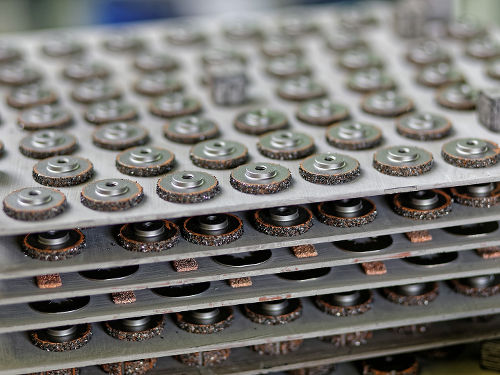 A rough outline of some of our products: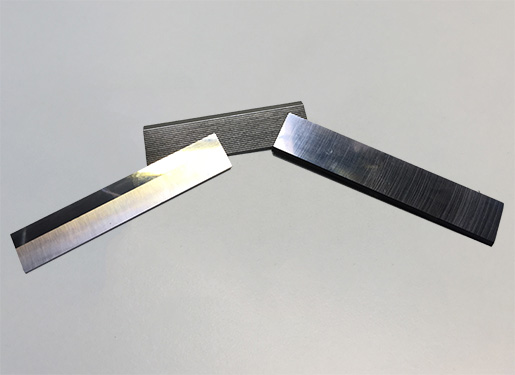 Thin planer knives and serrated back knives for the wood industries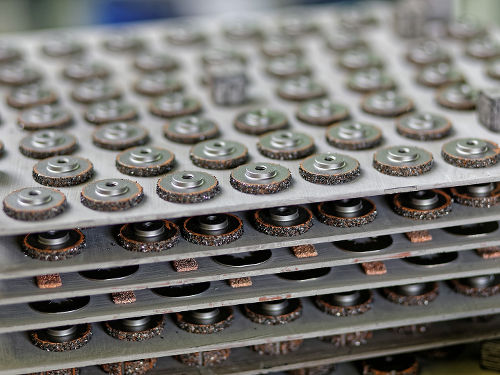 Steel bodies covered with tungsten carbide grit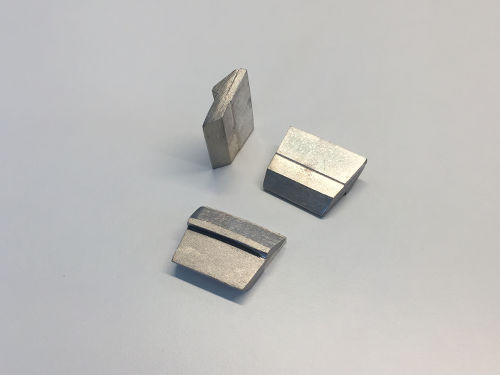 Wearing parts for decanter centrifuges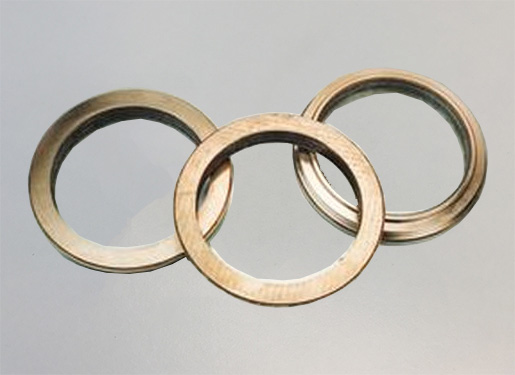 Wearing parts for concrete and solid pumps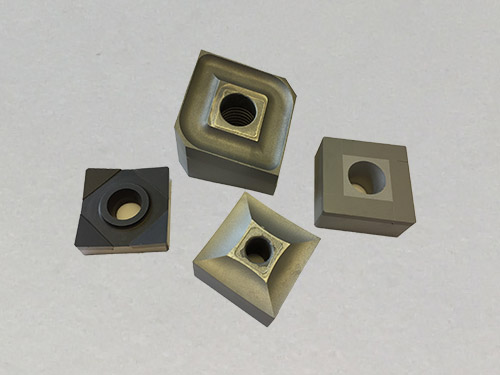 Wearing parts for the cutting industries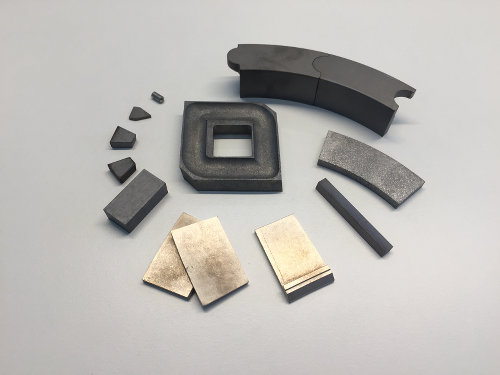 Tungsten carbide in various qualities and sizes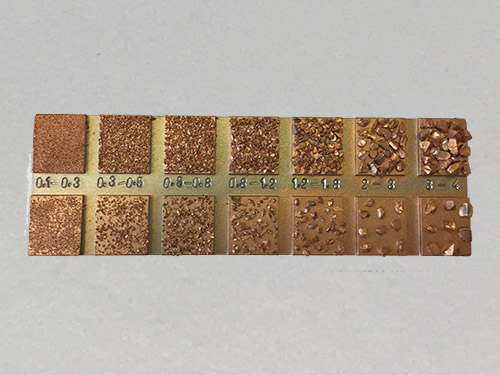 Tungsten carbide grit in different sizes, widely or narrowly brazed