Technology | Löt- und Verschleißtechnik
Since the beginnings of the LVT Löt- und Verschleißtechnik GmbH we are focusing on brazing tungsten carbide on steel bodies. The special challenges of this process are different physical properties of tungsten carbide and steel.
The thermal expansion coefficient factor of tungsten carbide is much lower than that of steel. Therefore tension occurs while brazing the two different materials. Cracks within the tungsten carbide parts or even chunking may occur during non-professional work and the components might be completely damaged in worst case.
Over the years we developed and improved our knowledge within this sector and adapted to the requirements of the market. At the beginning, there were mainly impact-resistant kinds of tungsten carbide that had to be brazed on bodies of construction steel. During product improvement the combination of materials got more and more complex and demanding.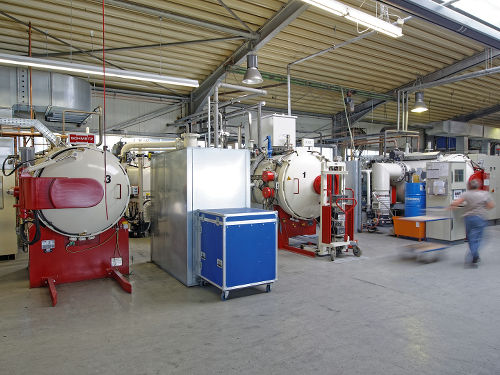 The use of tungsten carbide resulted in a longer lifetime of the different modules. Therefore corrosive wearing as well as abrasive wearing had to be considered. As a consequence, nickel-bounded (brittle) tungsten carbide parts need to be brazed with high-alloyed silver plumb (high melting point) and stainless steel bodies (high thermal expansion coefficient). Long-term experience and experiments in close corporation with our customers enable us to find market-based and practical solutions for these challenges.
(A rough overview of the) Technical equipment of our company: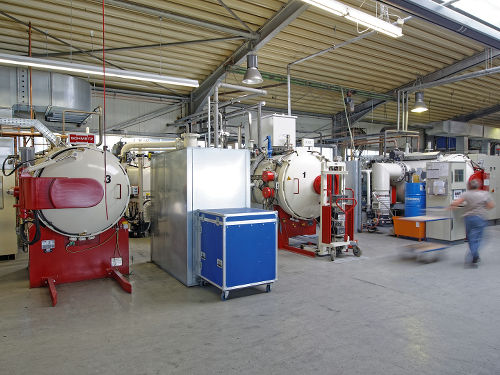 Three high vacuum chamber furnaces controlled by one master computer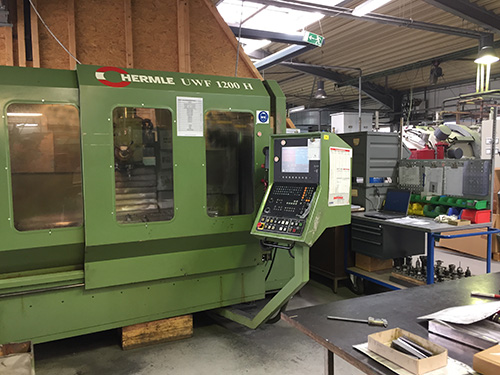 CNC – all purpose multi-planer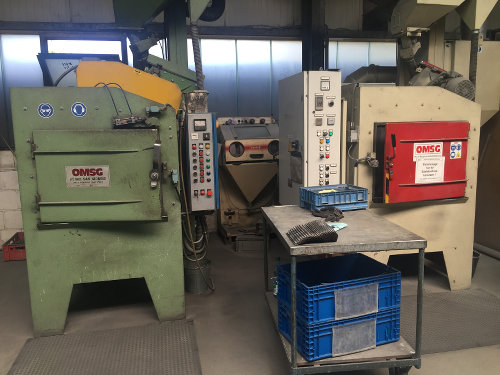 Stainless steel shot blast machines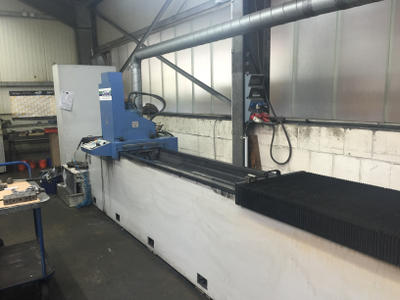 9 grinders (max. grinding length: 2.500mm, max. table size: 1.000 x 600mm)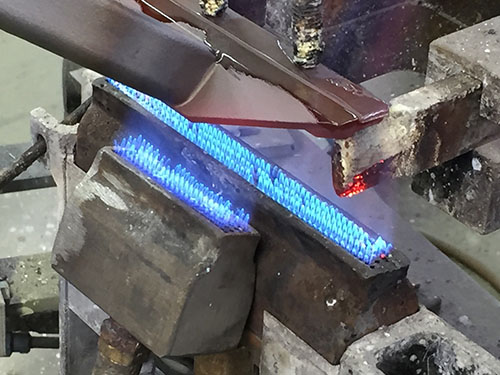 autogenic brazing station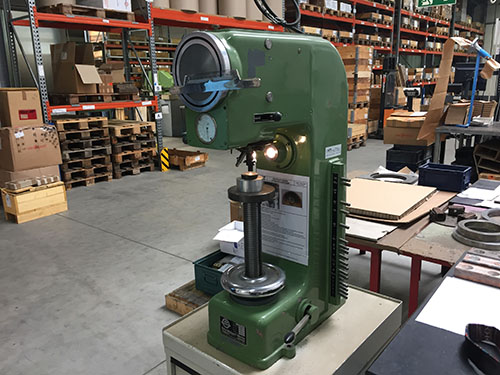 QA universal hardness tester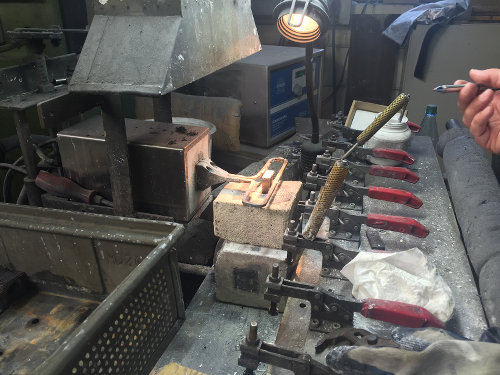 Inductive brazing station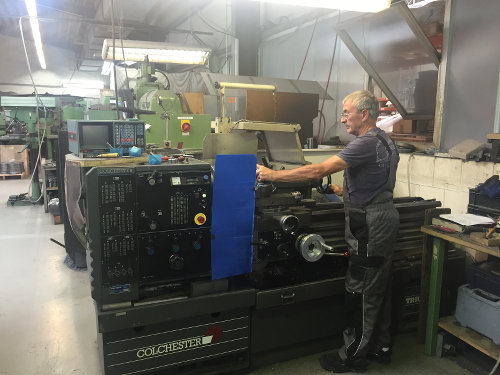 Corporation – Partners
We work with partner companies on a regular basis and therefore we may offer the following processes in addition:
Laser labelling, needle marking, slot broaching, CNC turning and multi-planning, sawing works, welding works