Quality assurance | LVT Löt- und Verschleißtechnik
Quality assurance lies near and dear to us.
We therefore obliged ourselves to build up and keep our quality management system according to ISO 9001 standards.
Therefore, our vacuum furnaces are connected to a master server.
Every process gets an individual batch number, which enable us to control all relevant parameters at any time. To assure permanent machine availability, we always keep a stack of spare parts for our machines and also use preventive maintenance measurements on a regular basis.
In many areas we use quality control and documentation going far beyond the guidelines. Our scope of testing includes destructive as well as non-destructive methods, for example shear tests with defined test forces.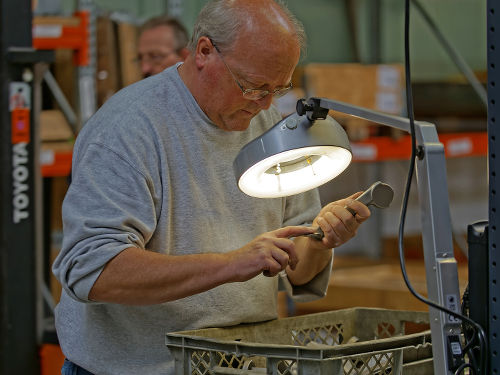 optical component control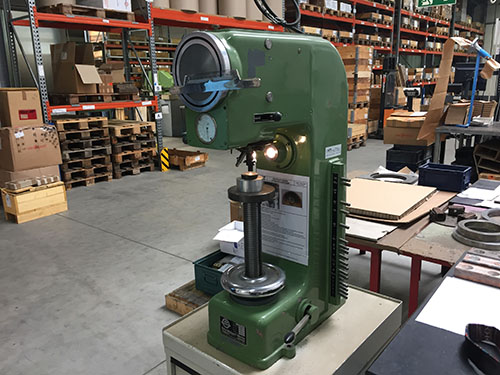 QA universal hardness tester